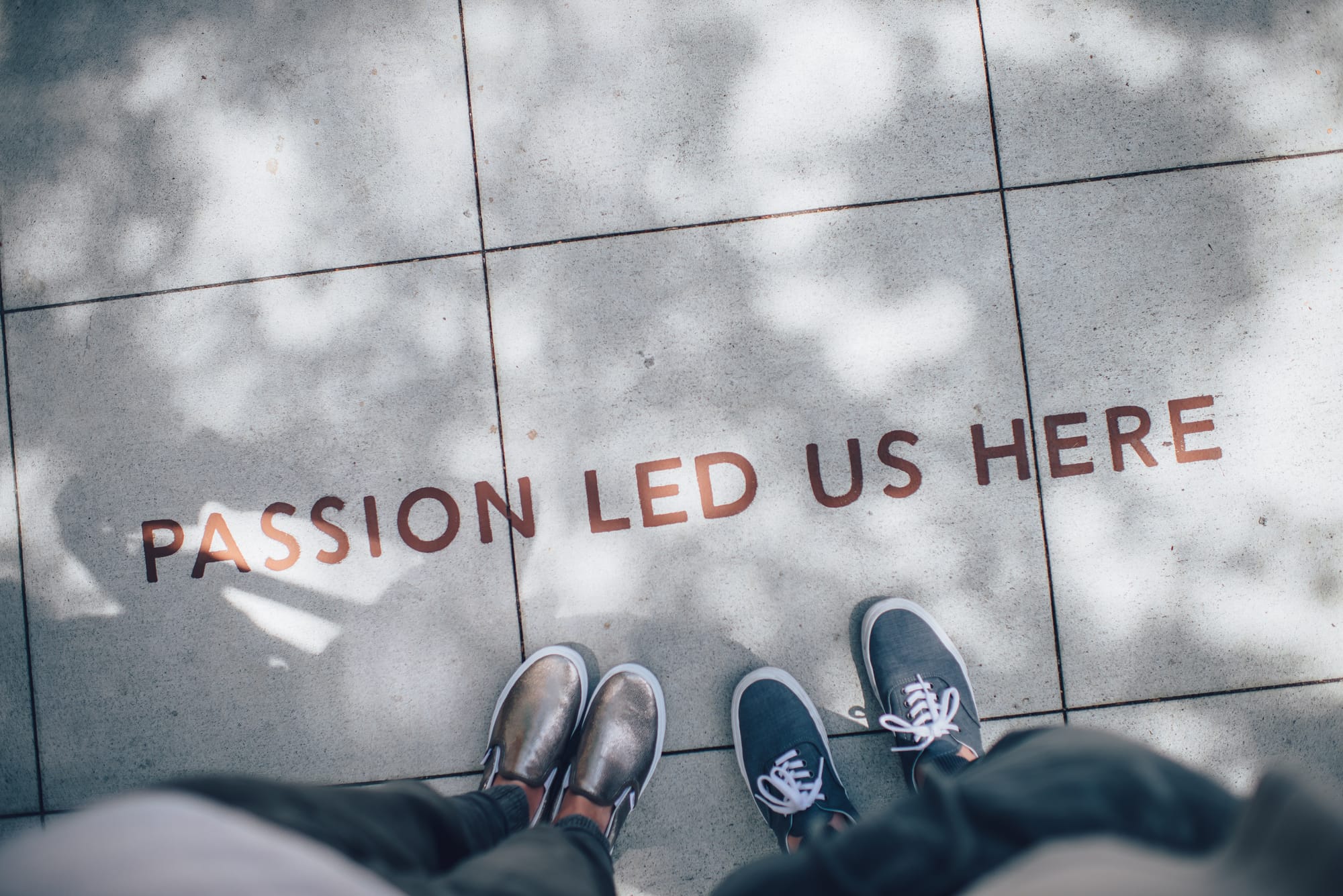 Mater Plans for the Master Goals will be revealed after Phase 3.
Master Unique Goals Updated ! Building Bridge between Digital currencies, Exchanges & Clients all over the world.
Our main secret goals will be something related to transactions across the globe with a user friendly interface, making it accessible to everyone at every level !
More Plans to be updated in phase 3 !
Follow us on all Social Media to never miss an update. !