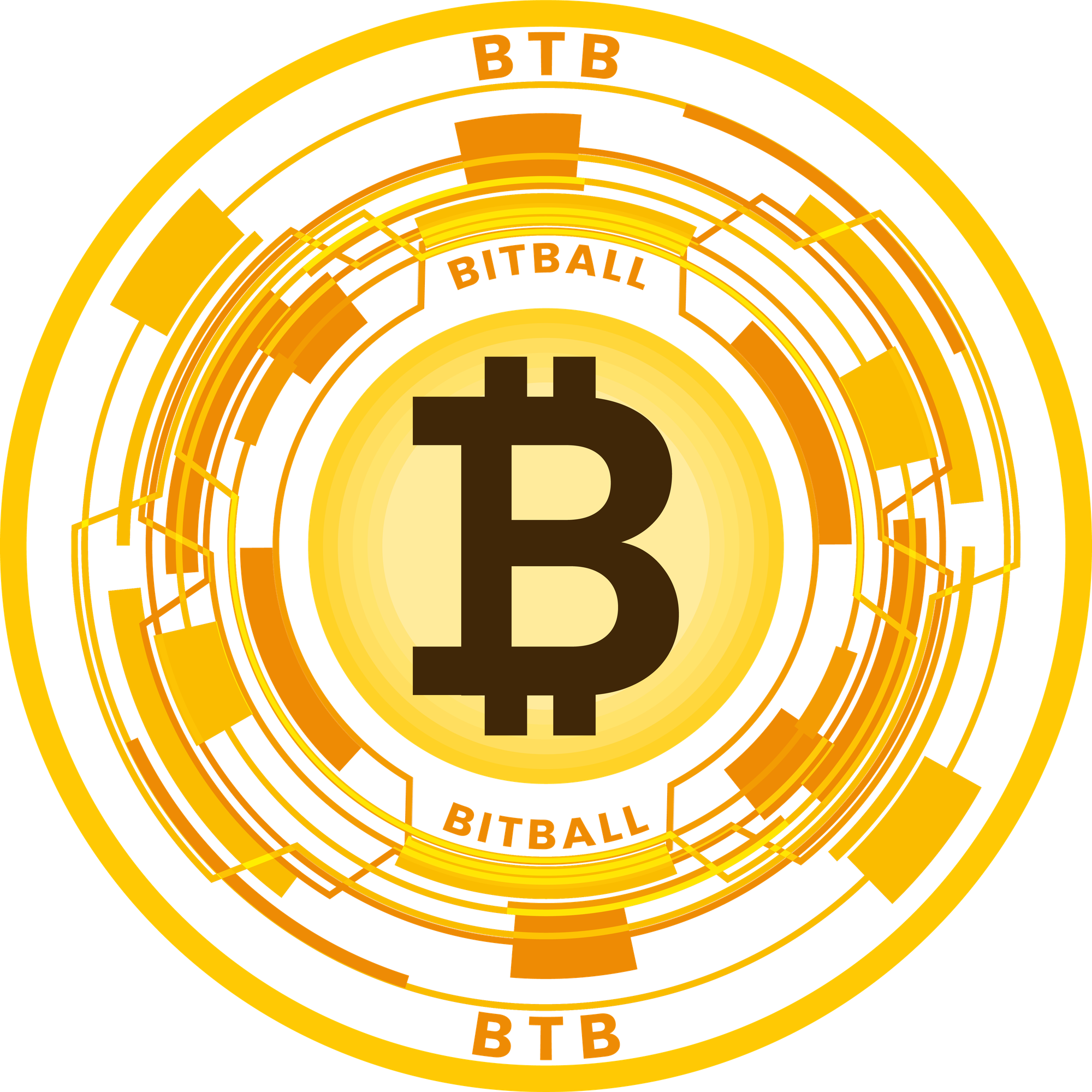 Main token of BitBall Ecosystem since July 2018!
BitBall (BTB), BitBall Treasure (BTRS) & Ballswap (BSP) + BART

Launched in Augst 2018, Bitball aims to become a cryptocurrency that is accepted as a mode of payment in real-life scenarios with multiple utilities. Bitball's mission is to build an ecosystem to bridge the gap between digital currencies, exchanges, and customers. It started with an online Barter platform for goods & services which facilitates cross-border transactions with a user-friendly interface for international participants based on cryptocurrency and fiat. Now has multi platforms covering DEFI, DEX, AMM on Etheruem & Binance chain.

https://BitBall-BTB.com
https://Ballswapper.com
https://BitBall-dex.com - https://bitcointalk.org/index.php?topic=5279510
https://hitbtb.com (Coming soon)

Key Points
Media & Partnerships
Merchandise
Multi use case
Merchants acceptance
BTB Rewards & Academy
Treasure collection via BTRS
Long term digital/crypto asset.
Exchanges: https://www.bitball-btb.com/exchanges
CoinMarketCap Link: https://coinmarketcap.com/currencies/bitball
Coingecko: https://www.coingecko.com/en/coins/bitball
CoinPaprika: https://coinpaprika.com/coin/btb-bitball
CoinCodex: https://coincodex.com/crypto/bitball/
Social Media
Twitter: https://twitter.com/BitBall_Erc20
Telegram: https://t.me/bitballgroupchat & (Announcements) https://t.me/Bitball
Facebook Group: https://www.facebook.com/groups/206529313501571/
Facebook Page: https://www.facebook.com/bitballerc20/
BitcointalkAnn: https://bitcointalk.org/index.php?topic=4943502.0
Discord channel (NEW): https://discord.gg/f7sWmJ4
GitHub: https://github.com/BitballErc20
Reddit Community (New): https://www.reddit.com/r/BitBallEcosystem
Instagram: https://www.instagram.com/bitball_erc20/
Pinterest: https://www.pinterest.com.au/bitball/
Tumblr: https://bitball.tumblr.com/
Email us: Bitball@mail.com Sales: Sales@bitball-btb.com
Medium: https://medium.com/p/bitball-4a607c33ea78
Linkedin: https://www.linkedin.com/in/bit-ball-8ab100168
Linkedin (New) Page: https://www.linkedin.com/company/31422410
Youtube: https://www.youtube.com/channel/UCshc0oNpahxoulOhe5WwT-Q