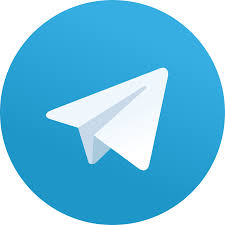 Finished !
Invite your Friends to our Telegram channel and get more BTBs !
Please Fill this form for the New Airdrop !
https://docs.google.com/forms/d/e/1FAIpQLSeBM1veywZpuJxbbqOL4nNu5I5uLe5L5HP4Nlg7sSYSkagn1Q/viewform

Eligibility
✔️Follow Bitball and Share 2 Tweets, including pinned tweet. https://twitter.com/bitball_erc20
✔️Invite your friends to Bitball Telegram https://t.me/joinchat/HUHBjUnb3OMaB8LfkuFWPw (MAKE SURE TO INVITE TO THIS GROUP)
✔️Take a Snapshot/Picture of your invites and upload to Telegram REWARD group & Bitball Twitter https://t.me/joinchat/HUHBjRKDoDRD37lHIjMdWg
✔️REWARD, INVITE
More than 10+ People = 5000 BTBs
More than 20+ People = 10000 BTBs
More than 50+ People = 30000 BTBs
More than 100+ = Please Contact one of our Admins before Applying.