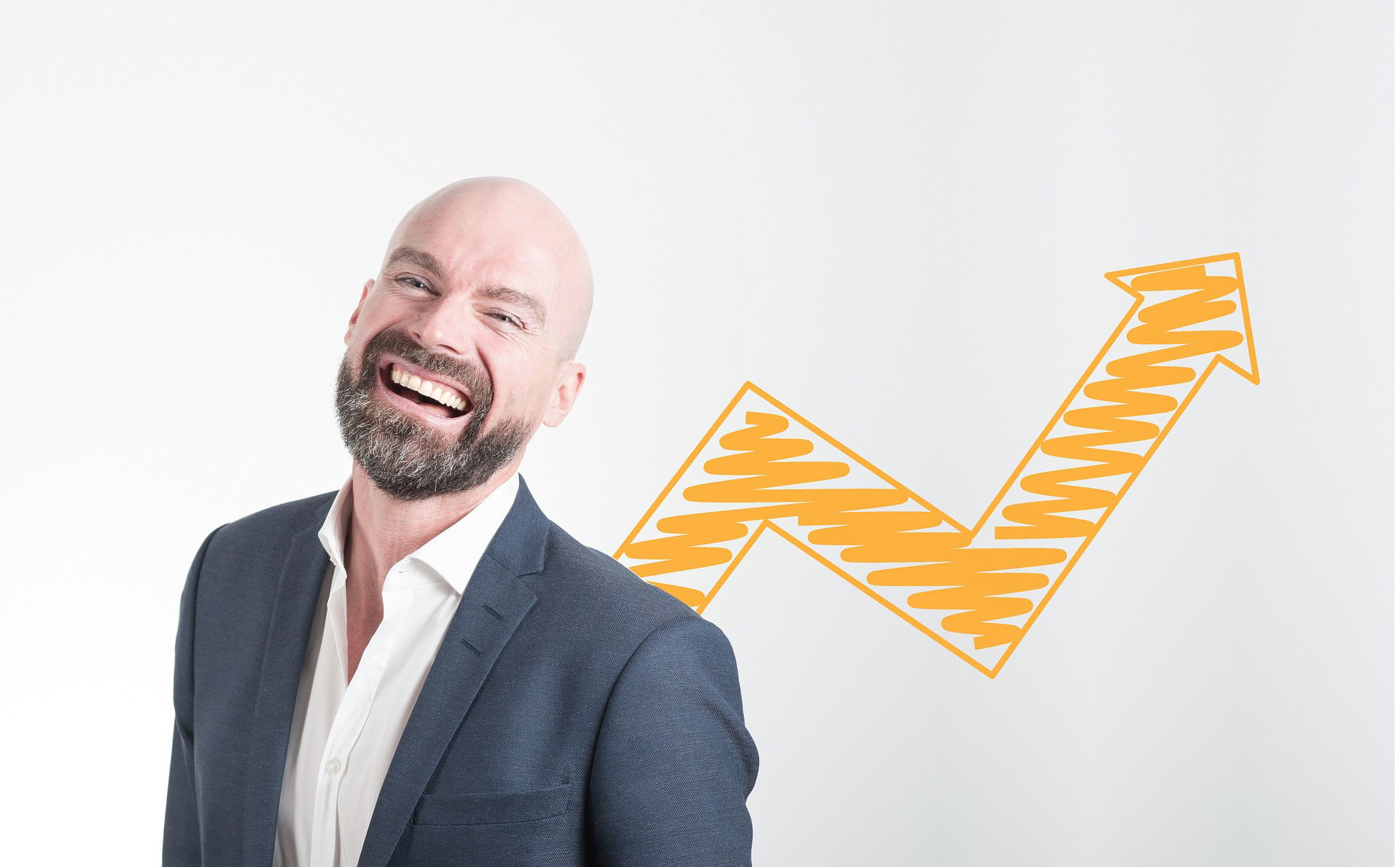 Bitball to be listed as a base pair on more exchanges.
We will be contacting more and more exchanges to include BTB as a main base pair on their exchange so there is more circulation in the market.
Promotional activities
Bounties, Airdrops,
Marketing of our Bitball-Barter.com website
Inviting merchants to use our barter trading platform to sell their products for free,
Listings of good cryptocurrencies on our Barter trading system
Inviting good projects for listing on our Barter trading system.
Development never stops