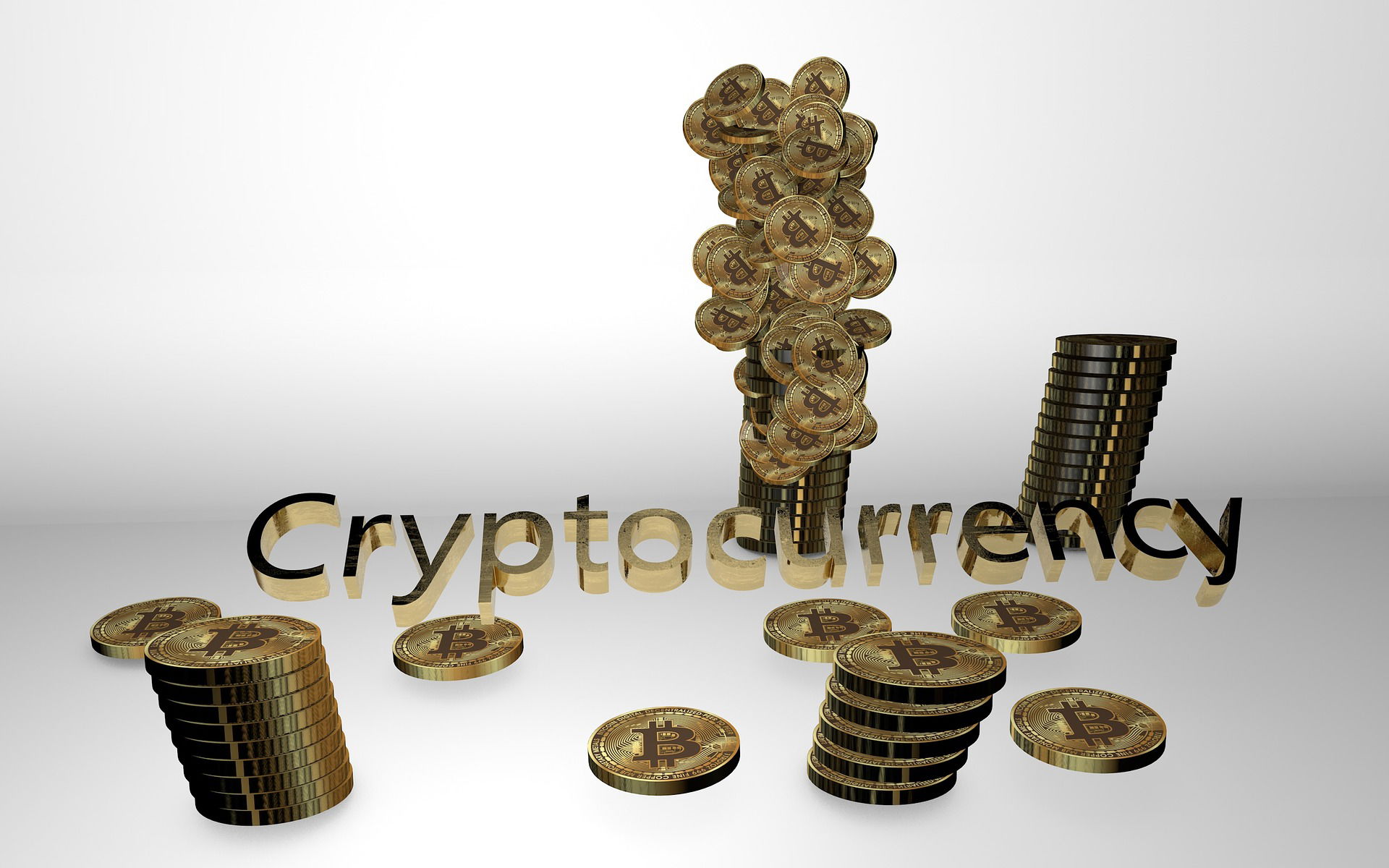 At the launch Nearly 20% of the circulation was airdropped for free for decentralization & promotions.

We want to reward community for Promoting and helping bitball to grow on a big scale.
Rewards will help Bitball community to be interested and motivated towards our Vision.
Every now and then, we will be Posting a new Reward Campaign.
Make sure to Follow us on all our social Media to keep updated.