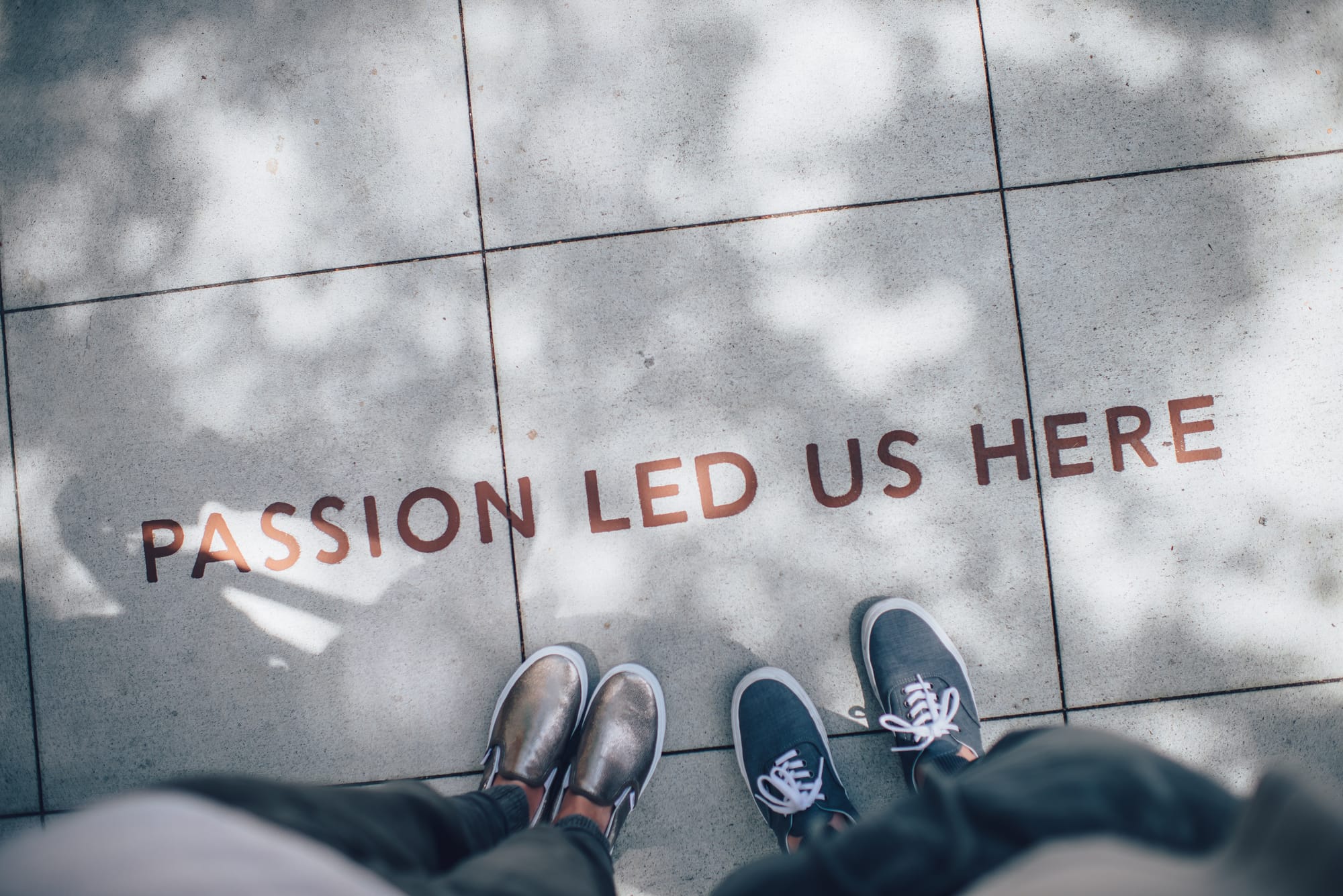 Master Unique Goals Updated ! Building Bridge between Digital currencies, Exchanges & Clients all over the world.

EBARTER LAUNCH: 1st of July 2019
BitBall Barter trading.
Buy any products or services around the world online for free.
Sell any products or services around the world for free*.
Payment mode- Cryptocurrencies
Bitcoin BTC, BitBall BTB, Ethereum ETH, BitBall Treasure BTRS &
Fiat USD, EURO, POUND, or any other via Paypal
E-Barter trading platform- https://bitball-barter.com
Bitball Ecosystem- all in one cryptocurrency covering all aspects of financial transactions via Btb build on Ethereum blockchain.
BitBall Treasure (BTRS)- generated to reward Contributions made through us.
More info:
🔵Website: https://www.bitball-btb.com
🔵Ebarter website: https://www.bitball-barter.com
🔵Twitter: https://twitter.com/BitBall_Erc20
🔵BitcoinAnn Thread: https://bitcointalk.org/index.php?topic=4943502.new#new
🔵Telegram: Group Talk- https://t.me/BitballGroupChat
Announcements- t.me/Bitball
🔵Discord (New): https://discord.gg/f7sWmJ4
🔵GitHub: https://github.com/BitballErc20
🔵Facebook: https://www.facebook.com/profile.php?id=100026538557513
🔵Reddit: https://www.reddit.com/u/Bitball/
🔵 Instagram: https://www.instagram.com/bitball_erc20/
🔵Youtube: https://www.youtube.com/channel/UCshc0oNpahxoulOhe5WwT-Q
*First 5 listings are free, after that a little fee applies per month.
Follow us on all Social Media to never miss an update. !